The U.S. Department of Veterans Affairs will offer free training for community clergy and religious leaders to assist them with helping veterans and their family members at three western Massachusetts churches in November.
The VA Community Clergy Training Program will be held at three locations:
Nov. 7 at Athol Congregational Church, 1225 Chestnut St., Athol.
Nov. 8 at Holy Trinity Roman Catholic Church, 133 Main St., Greenfield
Nov. 9 at Temple Anshe Amunin, 26 Broad St., Pittsfield.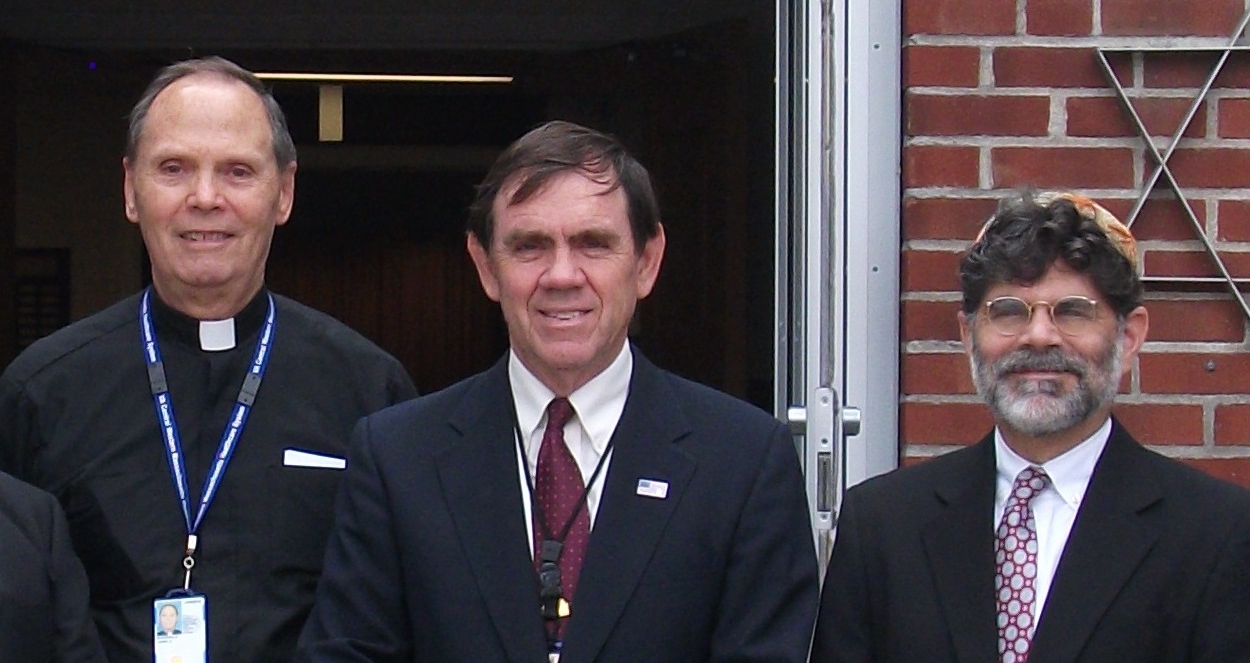 The program was developed as a partnership with the VA's Veterans Health Administration Office of Rural Health and the National VA Chaplain Center to assist veterans living in rural areas who have limited access to health care and other resources.
The training runs from 8:30 a.m. to 3 p.m., and lunch is provided. Clergy, lay leaders and other members of the faith community from any religious denomination are welcome at any of the three training locations.
Training topics will include military culture and a discussion about the wounds of war, the potential roles of clergy with assisting veterans, VA suicide prevention training, and methods in building community partnerships that support veterans.
"The challenges veterans face when returning home from their military service, coupled with issues that may be tied to their service, can result in problems that go unrecognized or develop slowly," said David F. Whiteley, the lead chaplain for the VA Central Western Massachusetts Healthcare System, based in Northampton. "When these issues become critical, veterans are most likely to seek information and support from people they know. Many veterans seeking support start with their local clergy and members of the faith community."
The goal of the program is to assist local clergy in responding to these situations, said Whiteley.
For more information or to register for the training, contact Whiteley at (413) 584-4040, extension 2281. If a clergy person is unable to attend, clergy-in–training, laypeople, or a member from the faith community may attend.